Stir Your Imagination LLC is a Full Service Painting and Finishes Business. We Save you Time and Money to Protect Your Most Valuable Asset….Your Home or Business! Contact us at 724-327-6327 or Info@StirYourImagination.net.

To view our most recent work, please go to our public Facebook page (you do not have to belong to Facebook to view our page). You can also view many more photos by looking through our Portfolio section (in right hand column). Please print and distribute to friends/neighbors/relatives the following documents to learn more about the value of using our full service painting business and why we are different than any other painting contractor! Why We Are Different and Informational Flier on the Value of Using Stir Your Imagination Painting

Call 724-327-6327 for your Free Estimate!

Latest Newsletter: http://archive.constantcontact.com/fs155/1101769822337/archive/1112005081008.html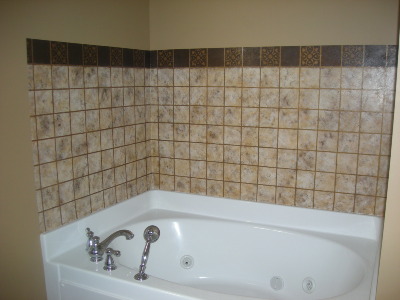 Faux Tile/Stone

Faux Marble/Leather

Uppercase Living Decorative Lettering Faux Wallpaper Custom Artwork to Complement Décor Faux Woodgrain Wallpaper Removal Gift Certificates Available Venetian Plaster

Copyright 2014. Stir Your Imagination, LLC. All rights reserved.