We were grateful to Luanne O'Brien, Owner of Integral Ballroom, who contacted Melissa to select colors for her new dance studio. Once the colors were chosen, Jim professionally painted the walls! For more information on Integral Ballroom, please go to: www.IntegralBallroom.com or call Luanne at 724-733-0418 or 724-327-4882.

Luanne is also the Director of Dancing with the Celebrities of Pittsburgh which will be held on Saturday, December 6, 2008. For information please go to: http://www.dancingwiththecelebritiesofpgh.net

Are you looking for a place to Cha Cha, Rumba, Salsa, Mambo, Hustle, Merengue, or Swing Dance! How about Foxtrot, Waltz, Tango, Viennese Waltz or Quickstep? Or perhaps you prefer Country Western Dances such as West Coast Swing, Texas 2 Step or Country Line Dancing! Then visit Integral Ballroom where dancers and non-dancers alike, further their ability to embrace the art of ballroom and social dancing.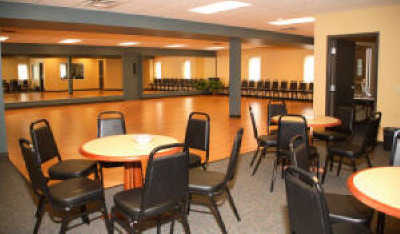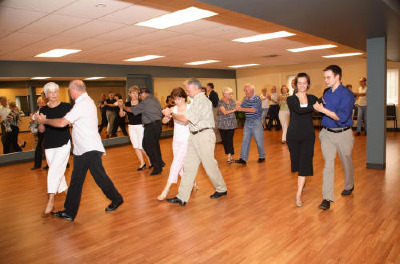 Joe and Luanne O'Brien have been dancing together since 1998. As amateur competitors, they competed in both the United States and Canada in International Standard and Latin events.

Currently, Joe and Luanne have opened Integral Ballroom as a means to bring the art of Ballroom and Social Dance to the Murrysville and surrounding areas.