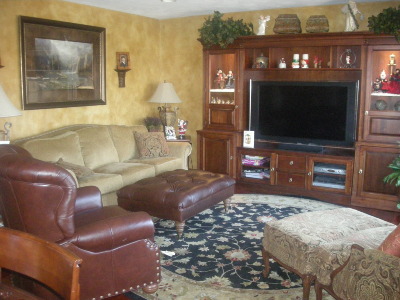 Gorgeous faux finish to complement a gorgeous room designed by Kim McGlory of Gloryous Designs!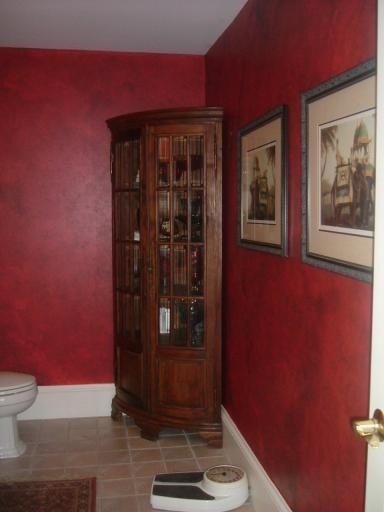 Red Leather Faux Finish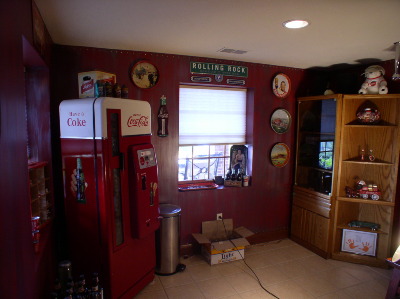 Red "Steel" Walls lined with Steel Nailheads!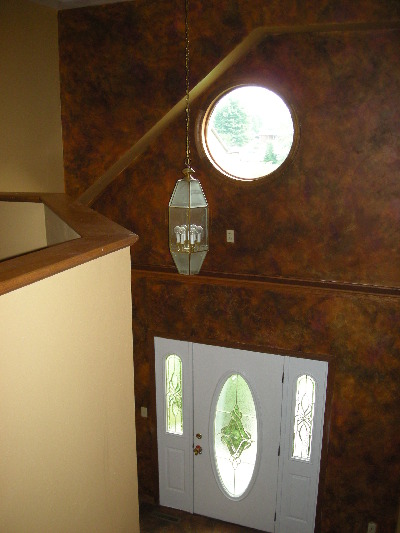 Multi Layered Faux Finish in Foyer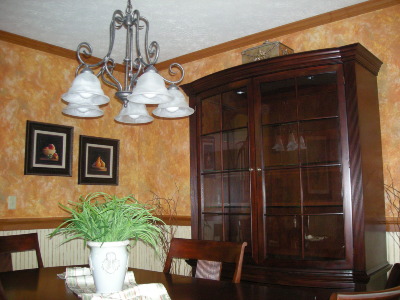 Tuscan Dining Room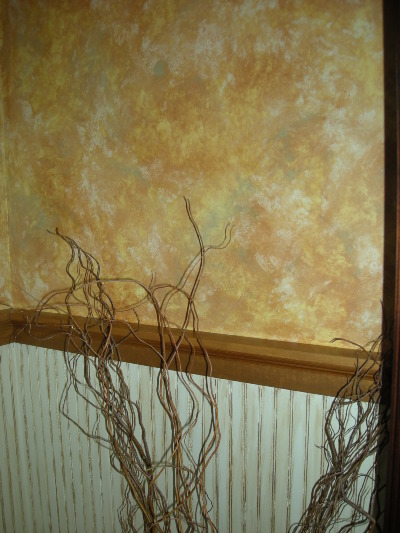 Close Up of Tuscan FInish but colors are more vibrant in person!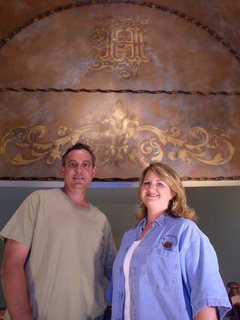 Bronze Metallic Faux Finish with Faux Wrought Iron lined walls....Gold "H" and Scroll Design too!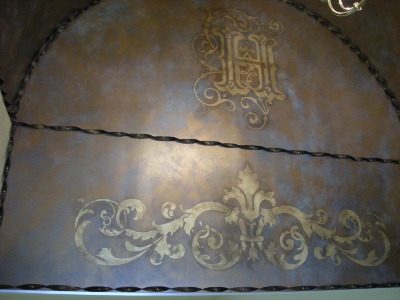 Close Up of Monogram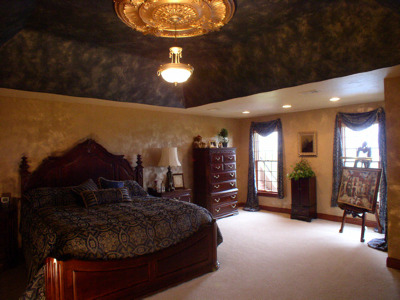 Metallic Plaster Walls and Ceiling...painted Ceiling Medallion too!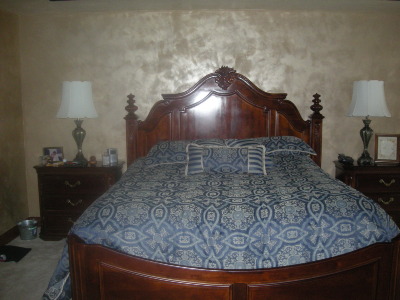 Close up of Metallic Plaster Walls..even more beautiful in person!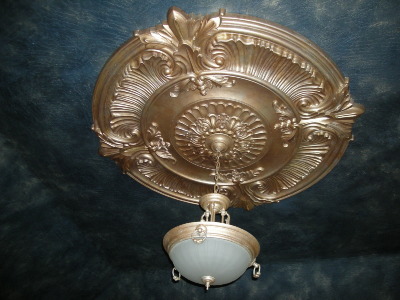 Ceiling medallion painted gold with a hint of silver...light fixture painted too to match the medallion.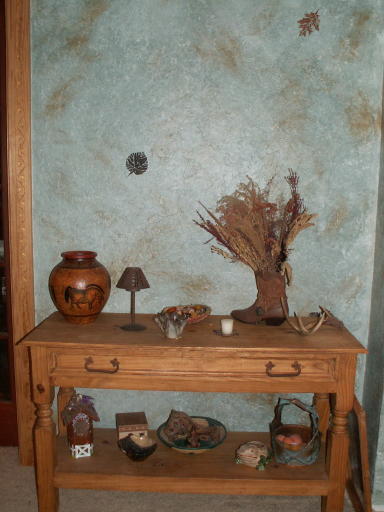 Southwestern Style Faux Finish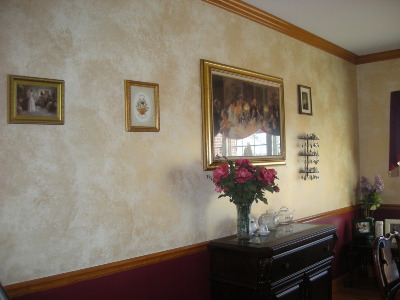 Soft Metallic Gold Faux Finish in Beautiful Dining Room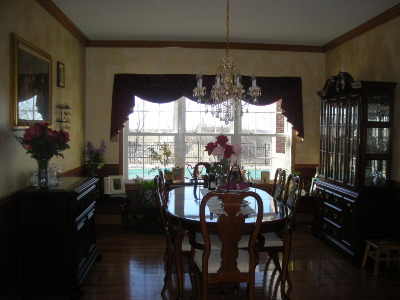 Overview of Dining Room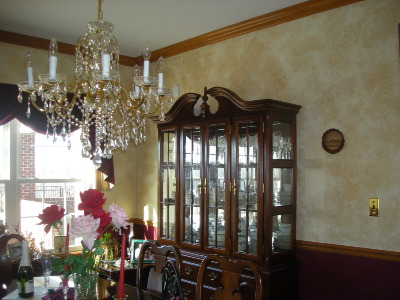 Metallic Gold Finish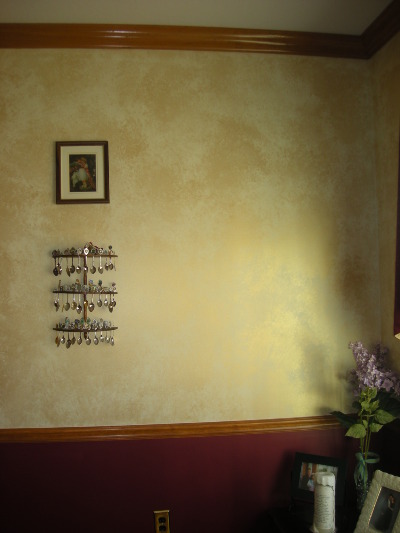 Upclose Metallic Finish....wish it photographed better!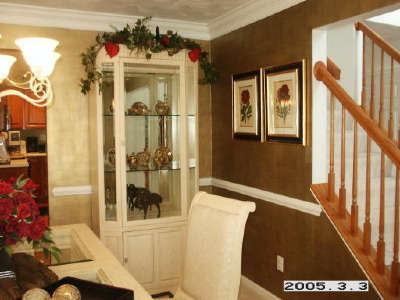 Stunning Bronze/Gold Finish!

Soft Yellow Faux Finish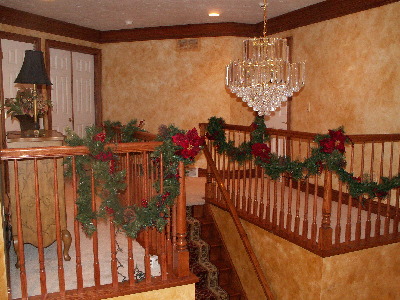 Grand Foyer that deserved a Grand Faux Finish!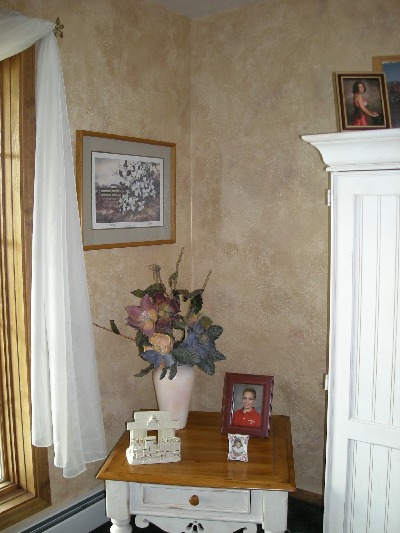 Soft Faux Finish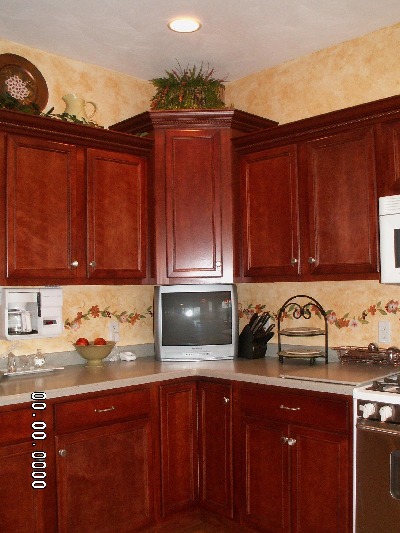 More Faux with Painted Border