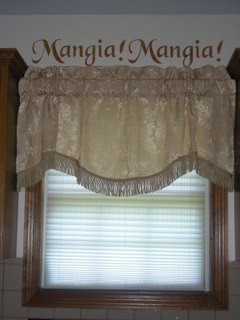 Personalize your space with Wall Words! Mangia! Mangia! for your Kitchen....

Use Wall Words as a daily reminder for what is important in YOUR life......This family chose: Faith, Family, Friends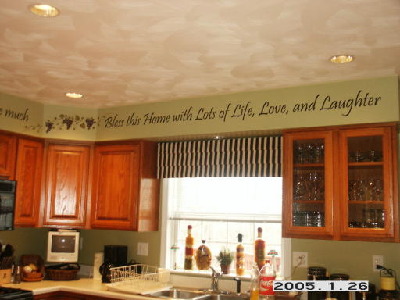 Another beautiful reminder for this Family..."Bless This Home with Lots of Life, Love, Laughter" This Family wanted a daily reminder for their children to read each morning.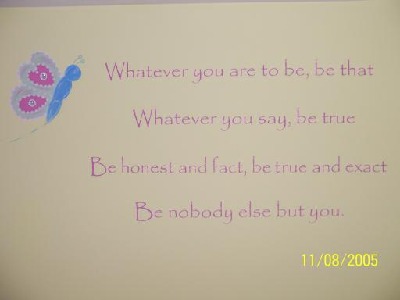 "Whatever you are to be, be that..whatever you say, be true...be honest and fact, be true and exact, be nobody else but you." A wonderful quote for a young girl's room.